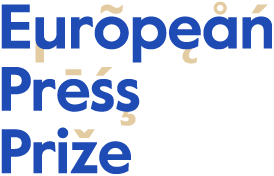 Frequently Asked Questions
How to use 2FA
Two-Factor authentication is a method for making your account more secure, by requiring you to provide an additional piece of evidence (a factor) next to your password.
The most common way of providing this secondary factor, is by having one of your devices generate a random code that changes every minute. This is called a One Time Password (OTP).
For generating codes, you can use one of the following apps. You might even have them installed already.
Google Authenticator for iOS or Android
Microsoft Authenticator
Authy for iOS or Android
A password manager like 1Password, that also supports generating One-Time-Passwords
To configure two-factor authentication for your Prize Community account, install one of those apps and scan the below QR code. Note that if you lose or reset your phone, you will no longer be able to log in.
Where to find OTP
After you have set up an account for Prize Community website to your authenticator application, open the authenticator application and search for the community account entry. The 6 digit code that appears under your account is the OTP verification code. It usually changes every minute so make sure to use an updated code.